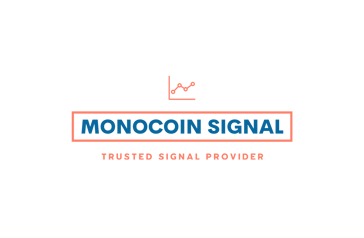 LIT has grown by more than 25% in the last 24 hours!
LIT
ALTCOINS ANALYSIS
LIT has grown by more than 25% in the last 24 hours. The price of this currency was corrected after hitting resistance in the range of 0.93 to 1 dollar. But in the previous few hours, this resistance was broken. The price hitting the range of 1.20 to 1.33 dollars has caused a strong price reaction. But we expect the $1 resistance to having turned into support. In this case, after the pullback to this area, there will be a possibility of breaking the current resistance and further increasing the price to the range of 1.54 to 2.20 dollars.
It should be noted that the price trend in the daily time frame is still in the range, and it is rising in the 4-hour time frame. Therefore, we can consider the price inside an ascending channel. A break of the desired resistance could trigger the next $2 target for buyers.
If you want access to the best analysis and receive the best crypto signals, join MonoCoin Signal. You can access futures signals, spot signals, and forex signals. Visit www.monocoin.net and get a subscription today. MonoCoin Signal sends trading signals every day.