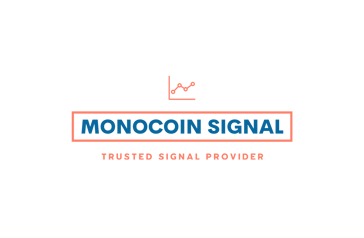 Bitcoin continues to stabilize above 22,000 for a third week!
BTC
BITCOIN ANALYSIS
Hello, dear TradingView members.
This is a Bitcoin idea.
Bitcoin price is trying to reverse the gains it made last week and is currently at the midpoint of last week's price at $23,000. This adjustment has caused Ethereum's price to follow the same trend, and the upward movement of altcoins has stopped.
This recession, which started three weeks ago, is entirely due to special conditions that have kept traders away from the market to reduce the risk of observing inflation rates in the United States of America.
So, for this reason, a chaotic market can be observed after the announcement of the inflation rates of this period. Bitcoin buyers are watching as inflation rates drop.
The power of sellers is still more remarkable because, after successive increases, a significant decrease for them should be accompanied by more observations.
According to the previous analysis, the bitcoin trend is still in the upward channel in the four-hour time frame. Still, while trying to continue growing, it has not yet succeeded in breaking the resistance of $23,820-$24,100, but it has taken the upward trend quite strongly. To continue the upward trend, it is necessary to break this resistance, in which case the expectation will be available to conquer the next target of the 26600 range.
Now let's see your ideas. Let's have a discussion.
Let me know if you guys have any questions;
I will be more than happy to help.
Good luck, and thank you.