Trusted Cryptocurrency Signal Provider

Our signals are provided for both Beginners and Experts. We have PDFs to help our users how to trade using our strategies, risk management, and trading tips. In each signal we include: entry price, target prices, StopLoss and leverage amount.
We send out at least 5 signals a day and our success rate is 88%.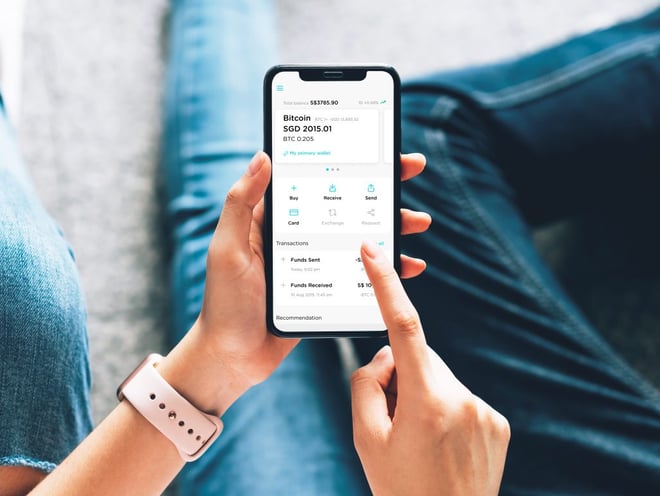 It's never too soon to start thinking about your financial future, and to start saving for it. Our mission is to simplify your current financial situation, and help you prepare for what's down the road. We work with our clients to help them better understand what options are available, and advise them on the best investment decisions to make. Together we'll set, achieve, and exceed all of your financial goals.
Where do our subscribers come from?
We try to send our signals in a way that the whole world can use them and benefit.
Mostly our subscribers come from:

1. United States
2. Germany
3. Iran
4. China
5. Netherlands
6. Canada

This statistical map shows that we support all time zones.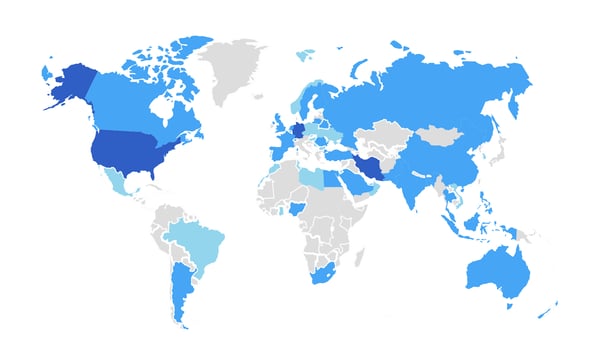 It's easy!
You can either make a payment using our website in the Price List section,
Or you can make a payment using our TRC20 address and then provide a screenshot.
That's it.