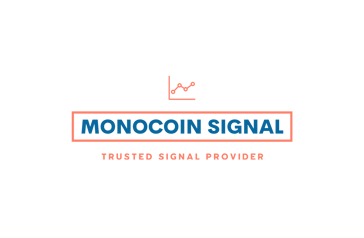 A sign of continued price growth for the coming weeks?!
SOLANA
ALTCOINS ANALYSIS
SOL had good growth last week. With support forming across the market, Solana responded well to the $27 support range. As in the past, this area had a high strength in reversing the Solana trend for a short period; this time, it activated many orders from buyers. As you can see, the channel's midline has been broken to the top, which has pushed the price exactly into this pullback area for the past two days, and the support of buyers has caused the next resistance to be broken in the $31-$32 range.
There is potential for a pullback to this range, but it is more likely that the upside move to $35 resistance is expected before the pullback. We expect a negative reaction and a short-term price stop in this area. Even Solana's price trend can turn into a range under this resistance. But it is expected that this range trend will turn into an upward trend again after a short period. If the weekly candle closes strongly like this, it can be a sign of continued price growth for the coming weeks
If you want access to the best analysis and receive the best crypto signals, join MonoCoin Signal. You can access futures signals, spot signals, and forex signals. Visit www.monocoin.net and get a subscription today. MonoCoin Signal sends trading signals every day.