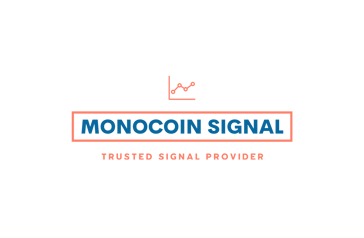 Bitcoin: A Thanksgiving Update
BTC Analysis.
BITCOIN ANALYSIS
Hello, dear TradingView members. Happy Thanksgiving.
This is a Bitcoin idea.
Now that the price has officially fallen down to the price range below 19K, we can start pointing out our new support and resistance levels.
There are two support levels on the way down and also two resistance levels on the way up.
Both scenarios, I see, are bearish. Bitcoin might get rejected by either of our resistance levels and fall down on our solid support this year.
Watch out for your long positions. Wait for confirmation above the local resistance level.
Now let's see your ideas. Let's have a discussion.
Let me know if you guys have any questions;
I will be more than happy to help.
Good luck, and thank you.
If you want access to the best analysis and receive the best crypto signals, join MonoCoin Signal.
You can access futures signals, spot signals, and forex signals.
Visit www.monocoin.net and get a subscription today.
MonoCoin Signal sends trading signals every day.