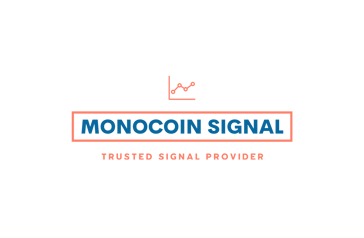 Bitcoin analysis in the short-term
BITCOIN
BITCOIN ANALYSIS
Bitcoin analysis in the short-term
(First plan)
In the 4-hour and daily time frame, it is seen to break the important dynamic and static range and enter the second plan. But again, before this break, price correction was not done and did not register a valid break, and expect sudden market pumps due to the created conditions.
In the first plan, Bitcoin has apparently completed 5 waves, and to complete the wave C pattern, after some price correction, it can record the target of the end of wave C in the range of $19,000 and $18,500 again with a high-speed and integrated falling wave. It is expected that the sudden market pump that we are waiting for will start from this range. If the target is registered at around $19,000, we will see a new rise up to around $22,000, and according to the way the upward wave is formed, the continuation of the trend can be predicted.
(Second plan)In the 4-hour and daily time frame, it will complete its price correction with 5 falling waves at the position of wave C, and with the definitive break of $20,000, the second plan and return to the top of the drawn trend will begin. Again, by observing the new patterns created, the continuation of the trend will be predictable.