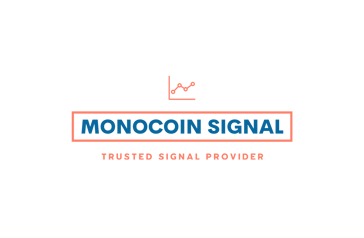 Continued growth up to $25,300 is likely!
BITCOIN
BITCOIN ANALYSIS
Since January 2020, the nightmare of the increase in the inflation rate as the Corona pandemic became more severe gradually turned into a terrible reality, which, as this process continued until two months ago, severely affected the markets.
Since the beginning of this year, the Federal Reserve started contractionary policies to prevent this inflationary wave, which caused a strong impact on the risk markets.
Bitcoin fell more than 73% during this downward trend. With this huge drop, even though the hard times are still expected to continue, it has cut off the breath of the sellers, and they have no hope for more sales.
In June, when there were still higher forecasts for US inflation, the latest fall to the $18,000 range has made the current bottom.
In the previous period, the rate decreased from 9.1% to 8.5%, and now for this month, when the rate is supposed to decrease to 8.1%, it is clear that the market can continue to defend and support this range.
In the daily chart of Bitcoin, the downward trend of the basic economic events in the last four months has been identified.
By Elliott wave analysis, it is evident that the floor created from the May floor is in line with the correction movement from January to February, and a large falling wave is developing its correction.
Whether this support is the beginning of a larger rally or the news of another falling phase depends on the breaking of the descending channel drawn from the connection of the two recent bottoms. But now we know that with the continuation of the downward trend of the inflation rate that will be determined today, the continuation of the growth up to the ceiling of the neutral channel in the region of $25,300 is quite probable.